[accordions id='7148′]
Importing customer accounts to Sellercloud saves you time by allowing you to upload customer information in bulk. Simply download a file template, populate the fields, and upload it into Sellercloud.
1. Click Customers > Tools > Import Customers.
2. Import Customer Info > File Type > Choose CSV, Excel, or Tab Delimited > Download.
3. Populate the fields. First and Last Name is required for non-wholesale customers. Business Name is required for wholesale customers. For both non-wholesale and wholesale customers, Customer Email is required. You can mark the customer as Tax Exempt (value = True/False) and include them in an existing User Group. The column Allow Shipping UnPaid Orders is set to false by default. If set to True, it will allow unpaid orders to be shipped for this customer.
4. Save template > Upload file> Import.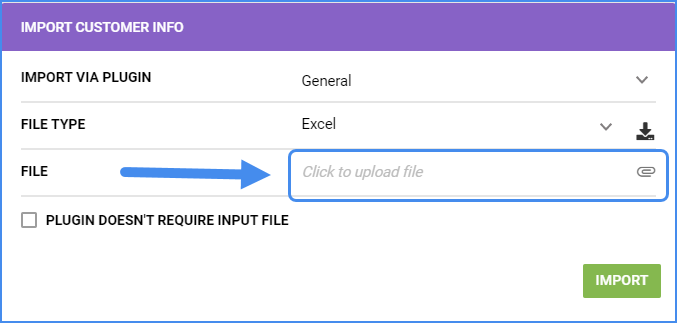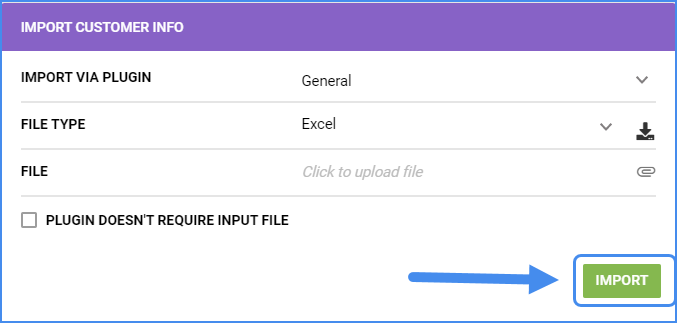 ---